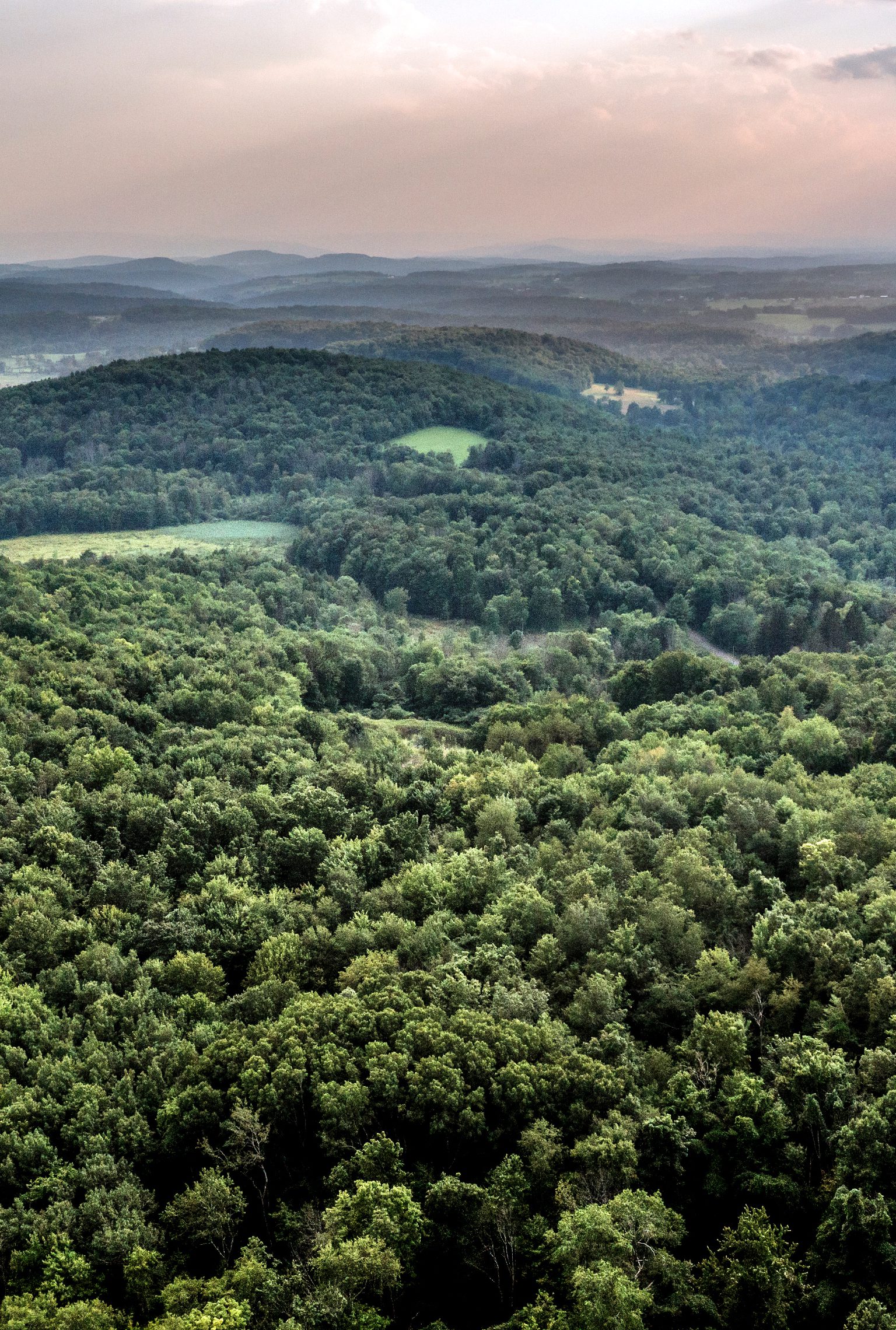 Environmental, Social & Governance
Hydrocarbons are critical to facilitating modern-day civilization. Coterra is committed to producing these critical energy products in a safe and responsible manner for the benefit of all.

2022 Sustainability Report
Coterra is committed to responsible and transparent environmental, social and governance (ESG) practices. We believe that organization, assets, continuous innovation and financial strength are the keys to building and maintaining sustainable performance. Through the responsible development of oil and natural gas, we provide a path to prosperity and a bright sustainable future. We embrace innovation, technology and data as we work to create value for our investors, our team members and the communities in which we operate. We strive to reduce our environmental impact, to invest in our people and communities and to govern in accordance with the highest ethical standards. We are proud of the strides we have made in our multi-year reductions of our greenhouse gas emissions and are excited for the initiatives we have to further advance our ESG performance. Information related to how Coterra is continuously driving improvement related to our ESG performance can be found in our latest Sustainability Report.

2022 Sustainability Report
The contents of this report have been informed by our stakeholders, the Task Force on Climate-related Financial Disclosures (TCFD) and the Sustainability Accounting Standards Board's (SASB) Extractives and Mineral Processing Sector: Oil and Gas – Exploration and Production standard.
Reporting Hotline
Any concerns regarding accounting irregularities, theft, fraud, unsafe acts, or any type of unethical behavior may be reported on a confidential and anonymous basis by calling 1-877-813-9101.